Have one of our staff design a stunning and memorable logo for your business needs. Have colours and simplicity in mind when you contact us, remember the simple logos are the ones customers recall the best, look at businesses like Coca Cola, McDonalds & BCF.

Domain names are online real estate, buying the right domain can set you up for success. Our software can search out related domain names if the one you want is taken. Contact us before you miss out on another opportunity.

We have servers both here in Australia or the United States. Depending on whether you are a local business or want to go global there is an option to suit your business starting from as little as $5 per month.

Need a store added onto your website or want to step up the functionality or user interaction of your site talk to us to discuss your needs.

If your website is slow loading, old or does not work on a mobile device, you are going to be punished by Google and other search engines. Have us update you to the latest, slickest website today! Click to contact us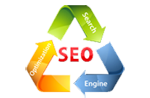 Appearing on page 10 of major search engines is not doing your business any favours. Our search engine optimisation strategies will help put you above your competitors and rank well in the search engines.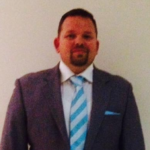 Dave T
"We were told by several companies including "name deleted" after three weeks of having our project that a technical issue could not be done and they had attempted to closest they could to our requirements, with 48 hours Michael had solved our problem and made the functionality even better than requested"
Adele P
"I was becoming swamped with phone enquiries and losing clients, Michael set up several forms on my website that streamlined our operations. He is a life saver!"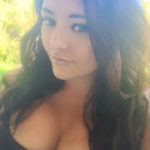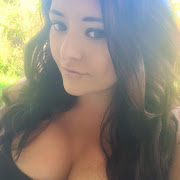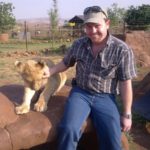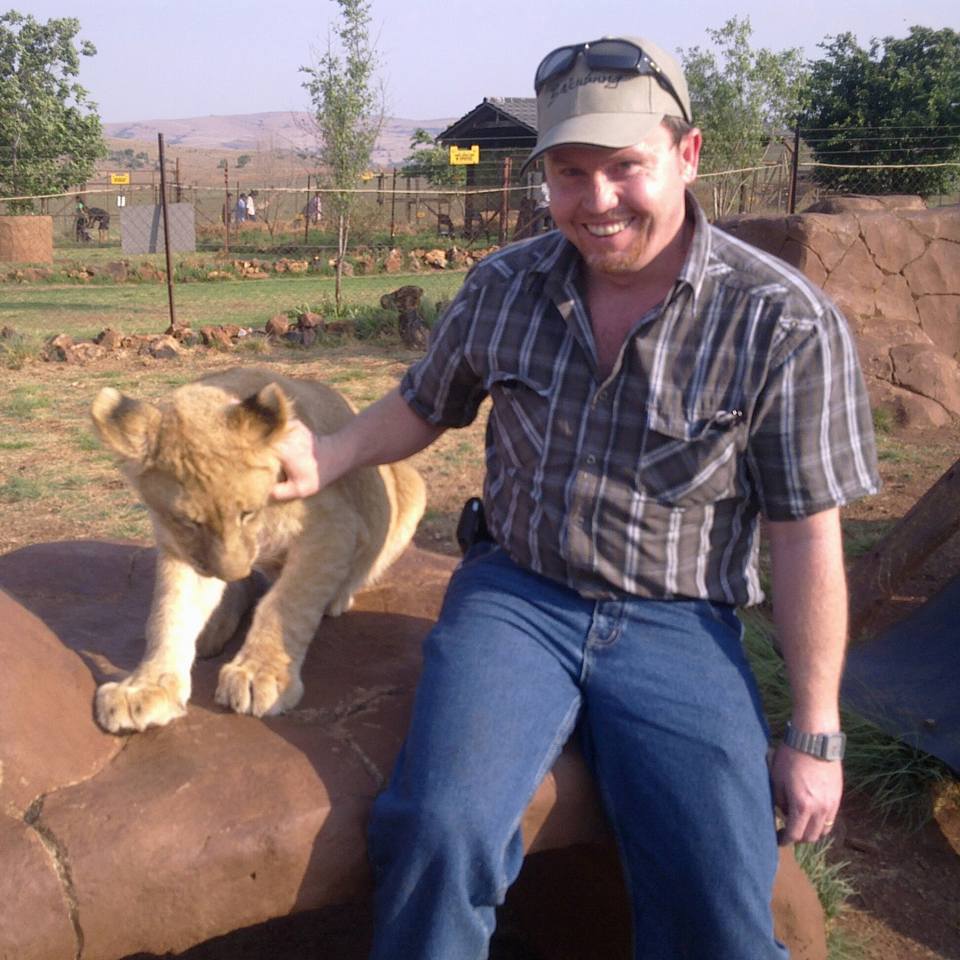 Don C
"I was under the pump to get several websites completed for the launch of my business, Michael completed them ahead of deadline, under budget and most of all above my expectations. Great Work!"