Testimonials
"I was becoming swamped with phone enquiries and losing clients, Michael set up several forms on my website that streamlined our operations. He is a life saver."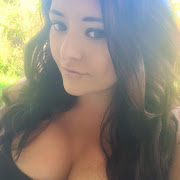 Adele P.
"We were told by several companies including "name deleted" after three weeks of having our project that a technical issue could not be done and they had attempted the closest they could to our requirements, within 48 hours Michael had solved our problem and made the functionality even better than requested."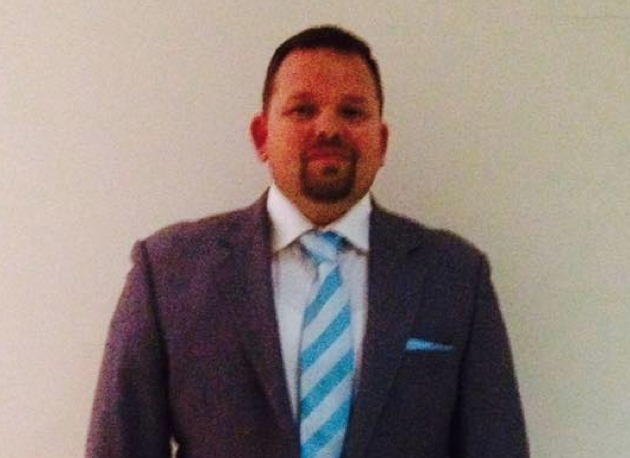 Dave J.
"I was under the pump to get several websites completed for the launch of my business, Michael completed them all ahead of deadline, under budget and most of all above my expectations. Great work."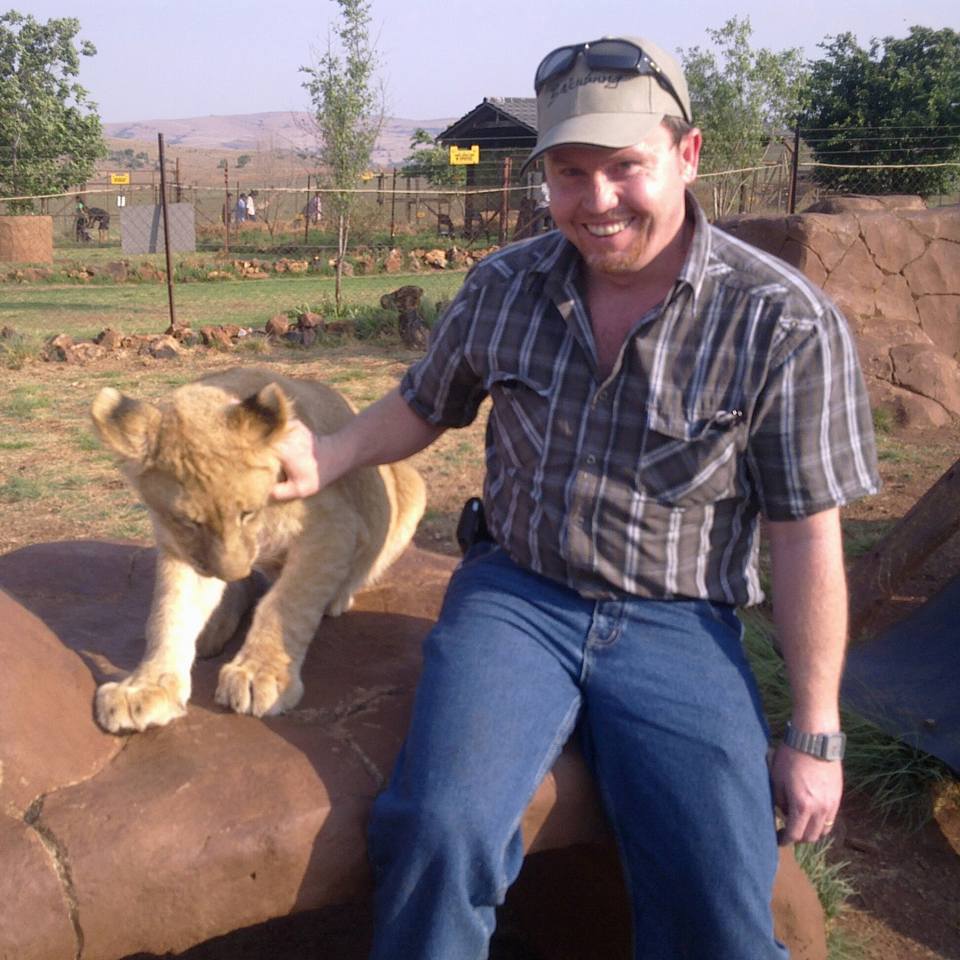 Don C.
Office Location
Suites 5A/17 Ereton Drive Arundel QLD 4214
Office Hours
Monday – Friday 8 AM – 4:30 PM
Small consistent changes to your website can lead to big differences to bottom line profits.